Sylvia Carbonell – Associate Attorney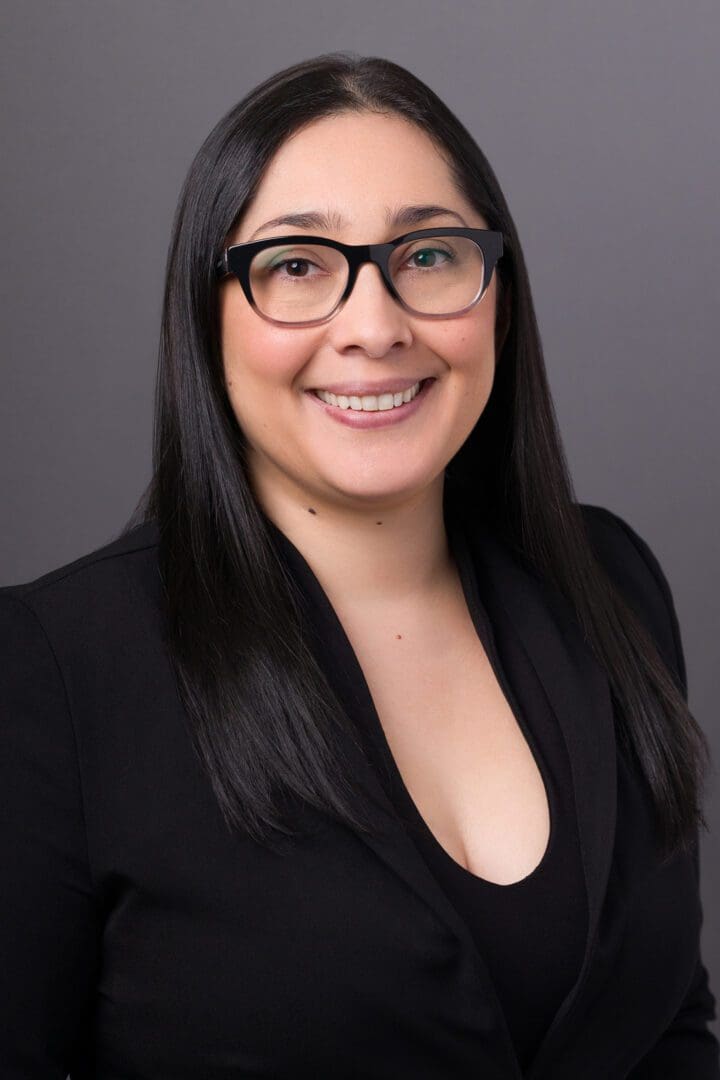 Sylvia Carbonell is a dedicated legal professional with a Juris Doctor from Thomas Jefferson School of Law. She joined Gastelum Law in the summer of 2022, bringing her expertise in various areas of law, including Probate and Estate Planning.
During her time at Thomas Jefferson School of Law, Sylvia showcased her competence and versatility by holding noteworthy positions in the Intellectual Property Fellowship and the Entertainment Law Society. Her commitment to providing top-tier legal advice is evident through her current role at Gastelum Law.
Sylvia's practical skills were further refined during her tenure at the Civil Law Self-Help Center of the Legal Aid Center of Southern Nevada, where she provided invaluable guidance to clients managing their court cases.
Before embarking on her legal career, Sylvia served as a Guest Teacher in the Clark County School District, specializing in Special Education. She also contributed as a Social Work Assistant at the Clark County Office of the Public Defender, honing her interpersonal and problem-solving skills.
With a deep understanding and empathy for her clients' unique situations, Sylvia Carbonell exemplifies a strong passion for justice and community service. At Gastelum Law, she offers proficient legal support to clients, ensuring their needs are met with care and expertise.